The Team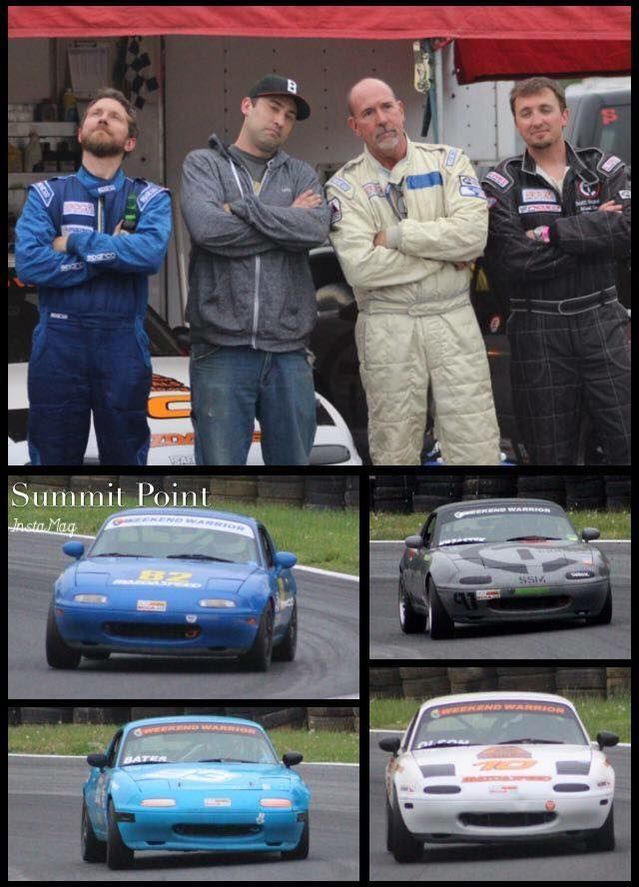 Alan Olson / Team Owner and Driver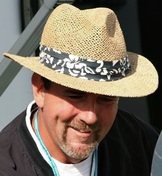 Alan has been racing since 2005 when he was nominated as Rookie of the Year in the DC Region of the SCCA. In that time frame he has won numerous individual races.
His racing accomplishments include:
* Nominated as Rookie of the Year in 2005
* Finished 2nd in SCCA MARRS Points in 2007
* Finished 9th in the country at NASA National Championship Race in 2007
* 2007 NASA Mid-Atlantic Driver of the Year.
* 2010 NASA Mid-Atlantic Spec Miata Championa
* 2011 SCCA Spec Miata Winner at Summit Point National.
* 2015 SCCA SSM 5th Place in MARRS Series
* 2016 SCCA SSM 3rd Place in MARRS Series
* 2016 Awarded The Dave Roethel Member Achievement Award by the DC Region of SCCA.
​
Alan is currently racing in the competitive SCCA Spec Racer Ford class and leading in points in the MARRS Series. We look to continue the winning streak as long as he can drive without leaving his turn signal on......
---
---
Scott Krzastek / Driver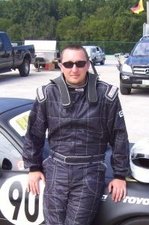 After growing up watching races at Summit Point with his father, and 3 years of successful autocrossing, Scott Krzastek made the jump to HPDE events in 2006. During 2008 the decision was made to fulfill a life-long dream of racing. A SSM Miata was purchased from Weekend Warrior Racing and Scott successfully completed Competition School that fall. Running a limited schedule, Scott has had several podium finishes, while continuing to have success in autocross, most recently capturing the VA Autocross Championship. With the help of WWR, he looks forward to continuing his progress as a driver.
Scott Krzastek RN
Urology Head of Service, Operating Room | Augusta Health
P.O. Box 1000 | 78 Medical Center Drive | Fishersville , VA 22939
(540) 932-4280 Office | (540) 887-9015 Pager | (540) 649-1359 Cell
s2krzastek@augustahealth.com |
www.augustahealth.com
---
---
Stuart Smith

Stuart was exposed to SCCA road racing at a very young by tagging along with his father to countless weekends at Summit Point and other tracks during the 80s and early 90s. Through the years, other sports and hobbies would beckon, but those days at the track with the old man would plant a seed that would grow into a passion for wheel to wheel racing. In 2015, Stuart's dream of racing would be realized when he bought a Showroom Spec Miata and dove head first into club racing himself and received his full competition license from the SCCA. With the help and guidance of the Weekend Warrior Racing team, Stuart has slowly but surely worked his way through the pack. A mid-packer for now, we are excited to see what a few more years of experience will bring. Stu also supplies the team with beer!
---
---
Joey "PBJ" Zarella / Crew Chief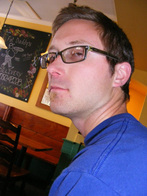 Joey showed up in the 2010 season and was instrumental in us achieving our 2010 Championship. Besides being one of the most reliable members of the WWR Team, Joey is also an accomplished moonshine runner in the hills of West Virgina. He has transferred his speed on the winding backroads to his work in the shop. Joey also has a great love for turning modern sports cars into vintage british sports cars....
---
---
Tyler Gowans / Chief Engineer - West Coast Crew Chief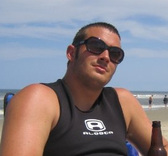 Tyler began his racing career while attending Embry-Riddle University to obtain his Aerospace Engineering Degree. He has been instrumental in several legal body and chassis changes that provide an "aero" advantage to our cars. Tyler obtained his SCCA Racing License in early 2008 and actually won his first 2 races in the SSM category. He did not want to directly compete against his teammate and father Alan for fear of beating him and bumping him from the lead driver...... Thus, he settled for being the Chief Engineer and West Coast Crew Chief. Thank you Tyler!
---